INSURANCE REDUCES FINANCIAL
Our personal and professional asset and liability insurance solutions are powerful, affordable, and easier than ever.
All Types of Insurance For
Personal and Commercial Interests & Risks
Insuring Middle Tennessee For Over 30 Years
Tel: (615) 370-9080
Office Hours: M-F 8am-5pm
4 Steps to Better Coverage at a Great Price
The best in savings with fantastic local service has never been easier than Tillman/Allen Insurance.
Contact us by phone or online to provide your needs and details.
We match your specifics with the best carrier for your unique needs.
We customize the policy to match your needs and cost concerns.
Present to you the customized policy and cost options.
Insurance Companies We Represent
Insurance That's Professional, Fast & Easy
Briefly working together, we'll get you the protection you need at a really great price
Licensed in the following States: Tennessee, Alabama & Kentucky
As an independent agent, we represent many insurance companies. Our role is to serve as a trusted advisor. We will consult with you to help you understand your needs before recommending the best combination of coverage, service, and value for your unique situation. We will:
Identify the insurance services that are right for you
Guide you through the claims process for a quick and fair resolution
Counsel you on matters related to your coverage or account
Provide prompt service with a unique personal touch
We won't simply sell you a product—we will be a resource you can count on to look out for your best interests.
You guys are the best. Thanks!
We have enjoyed our relationship with Allen Mirse of Tillman-Allen for nearly twenty years. I have found them to be very helpful at every turn.
Communication regarding process was excellent and always works hard to get the best rate possible.
Richard was extremely helpful and went out of his way to make things work.
You guys are always so friendly and responsive and knowledgeable......you instill an immense confidence in us that we are being well taken care of and don't need to "oversee" you guys. It is just a pleasure working with you....plus you make us feel like old friends!
These guys are like insurance ninjas. Sometimes they don't even wear tights and cape.
Insurance Companies We Represent
We're singularly focused to provide broad market insurance solutions for both commercial and personal insurance needs. All backed by our dedicated team of local experienced insurance professionals and representing a number of the best insurers available anywhere.
Want More From Your Insurance Provider?
One of our most important financial relationships is the one we have with our insurance agent
SCHEDULE A POLICY REVIEW OR CONSULTATION

(615) 370-9080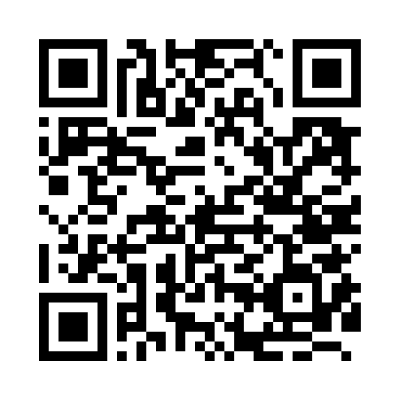 Got phone? Point. Click. Add Us to Your Mobile Desktop.
DISCLAIMER: Informational statements regarding insurance coverage are for general description purposes only. These statement do not amend, modify or supplement any insurance policy. Consult that actual policy or your agent for details regarding terms, conditions, coverage, exclusions, products, services and programs which may be available to you. Your eligibility for particular products and services is subject to the final determination of underwriting qualifications and acceptance by the insurance underwriting company providing such products or services.This website does not make any representations that coverage does or does not exist for any particular claim or loss, or type of claim or loss, under any policy. Whether coverage exists or does not exist for any particular claim or loss under any policy depends on the facts and circumstances involved in the claim or loss and all applicable policy wording, details of coverages, conditions, limits and losses not covered, be sure to read the policy, including all endorsements, or prospectus, if applicable.